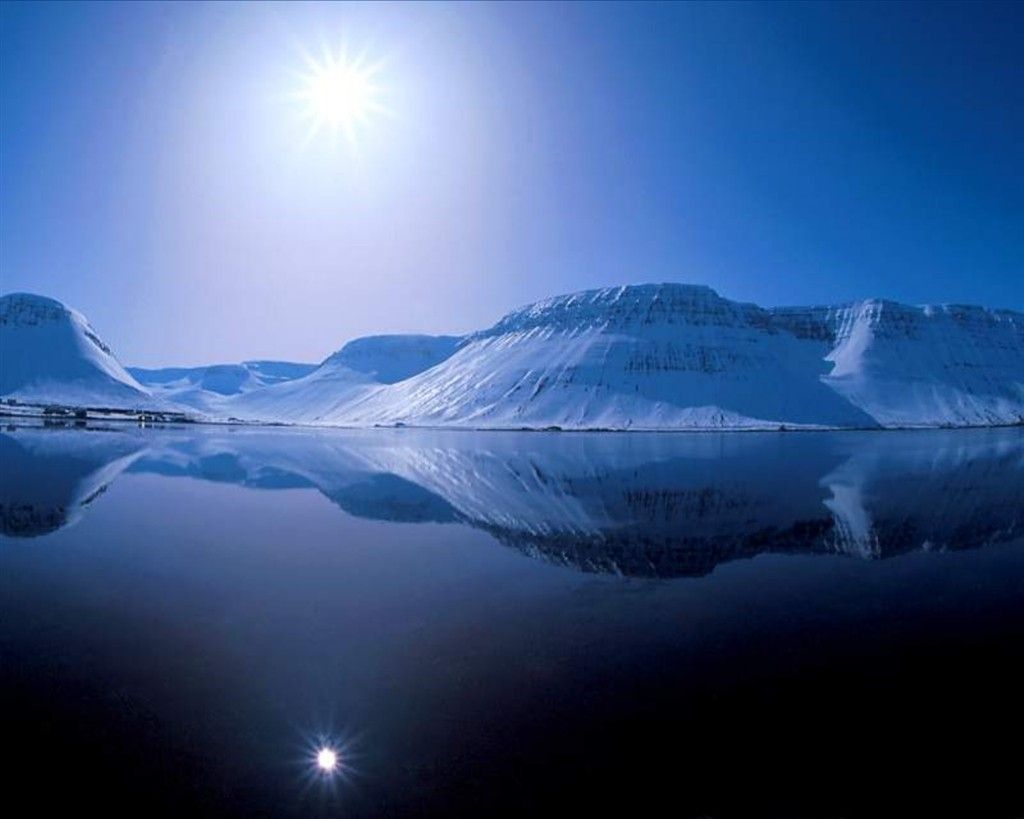 You fell weak because you meet many difficulties and you ask yourself if you will be able to keep your face. You have the solution: Your Lord, Jesus.
Jesus is "the Lord, the spring of living water." Jeremiah 17.13.He is able to strengthen you by putting his water throughout your body. If he's the source, he's the great means for being restored.
From now, look for Jesus' help. Sometimes, God sends us an ordeal for teaching us. Maybe, he wants to restore you especially if your spiritual life has never grown up since you started following him. He wants you to go far with him but you need to increase your faith by persevering with him even if around you, things seem to be impossible because nothing is impossible for our Lord.
Aspire to spiritual growth. Let Jesus restores all within you including spiritual hearing and sight. Even if you look weak, remember that within you, there's Jesus who is the strongest.
Confess that "For Christ's sake, I delight in weaknesses, in insults, in hardships, in persecutions, in difficulties. For when I am weak, then I am strong. "(2 Corinthians 12.10)
Focus on these following words said by Jesus "Everyone who drinks this water will be thirsty again, but whoever drinks the water I give him will never thirst. Indeed, the water I give him will become in him a spring of water welling up to eternal life." John 4.13-14